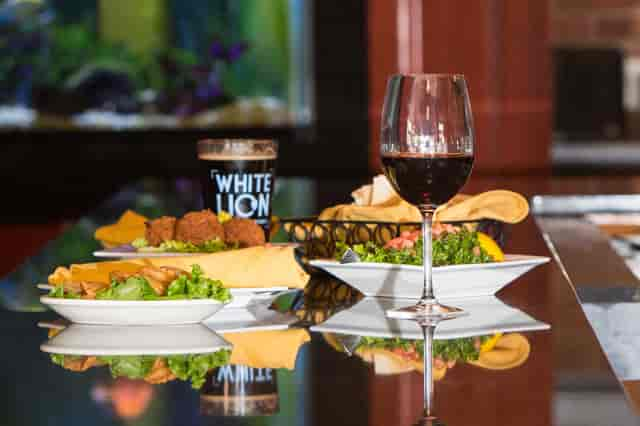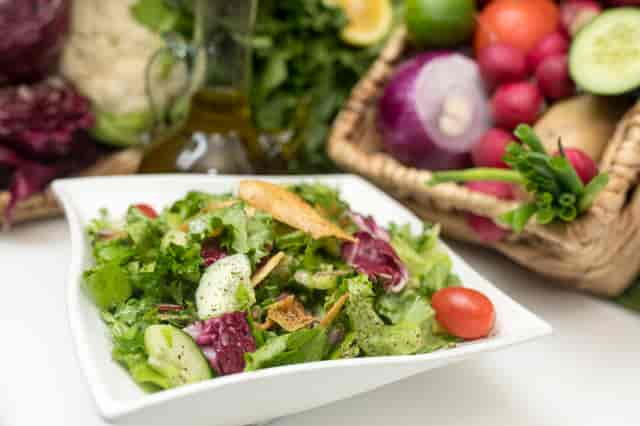 Nadim's Downtown
Mediterranean Grill
Offering Outstanding Mediterranean Style Food & Top Quality Service
Nadim's Mediterranean cuisine has been a favorite dining experience in Western MA since 2000. Operated by Nadim Kashouh, Nadim's Mediterranean cuisine is known as the "go - to" destination for authentic Mediterranean food.

Nadim's Mediterranean cuisine offers dine in, take out, order online, private parties, and catering. Voted BEST MIDDLE EASTERN RESTAURANT year after year after year by Valley Advocate Voters! Come see why we are voted #1 year after year!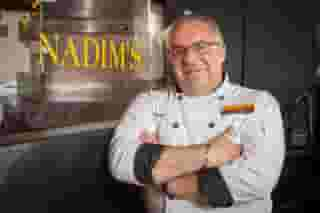 Events
Cooking classes are held the last Saturday of every month.

Live music the last Thursday of every month.
Current Hours
Monday - Friday: 10:30 AM - 2:30 PM and 4:30 PM - 8:00 PM

Saturday - Sunday: 3:00 PM - 8:00 PM
Our Location
1390 Main Street
Springfield, MA 01103
(413) 737-7373
Customers Say...
"Love this place. Never had a bad experience. So many options to chose from. Love their grape leaves and I always get their own special rice. . ."

- John S.